Over the years, industrial/alternative icons and brand new artists alike have trusted me to create dynamic remixes of their songs. And while it can be an effortful and time-consuming process, producing TRULY unique and inspired remixes is work that I find extremely rewarding.
As the testimonials below reflect, I am never willing to settle for simply slapping a dance beat onto existing music and calling it a day. I do a deep dive with every single song I remix, and I pride myself in truly altering the landscape of the music in new and unexpected ways.

When it comes time to think about a remix artist for YOUR next single, contact me...I would LOVE to have the chance to take your next single to a new and exciting place!
"When he told me he wanted to do remixes for other artists, I said 'Oh REALLY?? Well, have at it!!!' And I handed him a couple of the most abstract, non linear, perfectly arrangement-free pieces I had composed in recent years.

A few days later I was stunned at what he had done. Without interfering with the completely nebulous, layered nature of the pieces, ('Picassa' & 'The Sun Is A Maze' from my forthcoming album 'Sleeping Partner') he brought a completely new dimension and drive to them, as if someone changed the lighting in a room strewn with artifacts and objects. Everything was still there, but the mood was enhanced, the shadows had changed, and the colours had deepened, and become more radiant. There was also more structure and space amongst the dense layers I had created. 
Clearly he has a head for this stuff, and he obviously LOVES a challenge. I look forward to challenging him again soon!"

-Chris Connelly (solo artist, Ministry, RevCo, The Joy Thieves)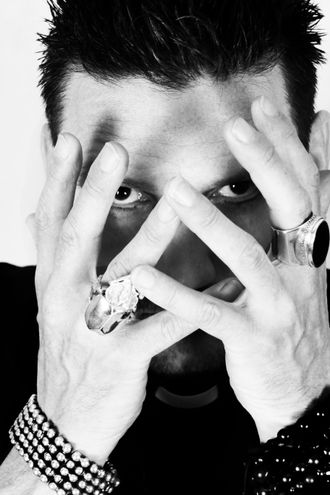 "Dan put the <PIG> song Confession into the mangler, squeezed and teased the life out of it, boiled its blood down to its essence...infected and injected it into its new steel skinned body...the Confession remix was risen. Fitter, faster and fatter."

-Raymond Watts (PIG, KMFDM)
"Dan Milligan takes the concept of re-imagining a track to a whole new level. First the inspiration hits, then the execution is flawless. The last remix he did for me was nothing less than a modern masterpiece, and was met with much critical acclaim. I won't ask 'What sorcery is this?' I'll just enjoy his work over and over, because anything he has remixed is worthy of replay."
-Sapphira Vee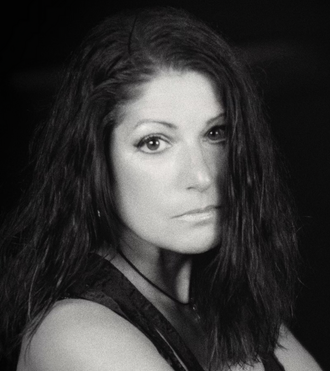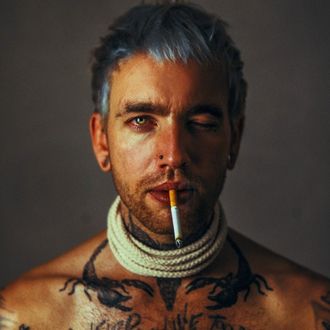 Remix Discography (partial)