Drum Track Recommendations
Tion Bowman (Helvete, Inc)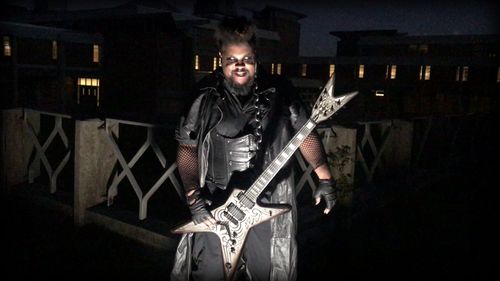 "What's the big deal? It's just a drum track." Is what you're thinking...but no...that's how Dan gets you. He's ultra polite, easy to work with, and the drums he sent were so good that they literally transformed the song. In that moment I was hooked and there was no turning back. What started as a simple experiment to hear another musician's take on my song became me hiring him to do more songs on the album I'm writing. He was super quick, fun to work with and the drumming...oh dear god, the drumming. 
Next thing I know my entire album sounds a hell of a lot better, I'm fully rejuvenated and looking forward to finishing the album. I have him listed as Drum Daddy in my contacts...I'm listening to these songs over and over again. It's an addiction and I can't stop."
Bill Acuña (The Despotic Hall of Fame)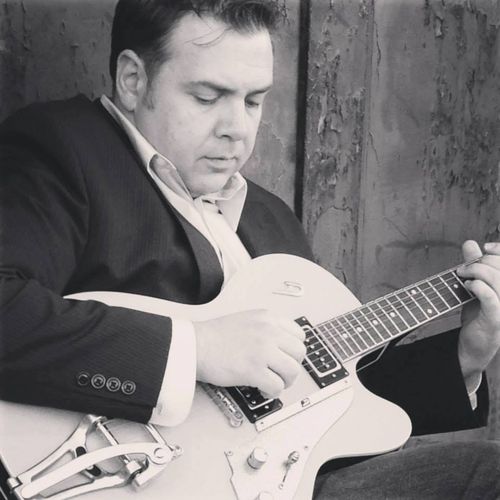 "I have collaborated with Dan on 9 albums since 2011. Principally I have hired Dan to play drums and percussion in the recording studio, but I have also taken advantage of his wide range of talents for song composition, loop synchronization, and production. On my records he has played Bukutsi, Spanish Flamenco, Irish Jig, jazz, reggae, and Indian-inspired styles, as well as standard pop and rock. His drumming is outstanding as he has been a serious, disciplined musician for 25+ years. I find his abilities to be creative, consistent, and diverse. He has demonstrated the skills to learn a song quickly, and then record it in one take. He is very dependable to be at the studio on-time and ready to perform. I cannot recommend him enough. For those willing to invest in high quality musicianship, Dan is the best choice."
Darryl Montgomery-Hell (Furnace Records)
"I am really speechless. The editor in me is grinning from ear to ear.
Exceptional drumming.
Great stems.
Wonderful flourishes and straight-up badass percussion."
Ilker Yücel -ReGen Magazine
"Dan Milligan's drumming remains a force to be reckoned with, his attack on the skins comparable to that exhibited by the likes of Martin Atkins or even John Bonham"
Joe Dilillo (former owner of Solid Sound Recording Studio)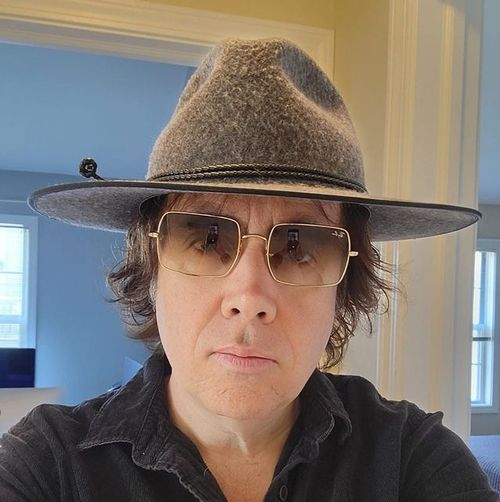 Lou Blacksail (Lyres of Ur)
Shayne Moore (solo artist)
Aaron Williams (The Aaron Williams Band)
Geoff Matson (solo artist)
Bobby Simons (The Billy Martin Band)
Bridget Olejniczak (Sunny B)
Josh Hollar (Self Titled Album)