Several days after receiving their tracks from me, an artist will often ask, "Why can't I get the drums to sound as good as they did on the demo you sent me?" 
Great music can be RUINED with a sub-par mix, despite how great the instruments sound by themselves. This is why mixing is THE most important part of the process when it comes to getting the very best out of your recordings. 
No two mix sessions are the same. So, depending on what the job requires, I either mix in my studio, or at Populist Recording + Mastering with my "Joy Thieves Production" partner, James Scott. 
Check out some of my recommendations below, and then contact me for more information on how we can make your next recordings, your BEST recordings.
 "Hello, I love you, and I already know your name!!!!! Lovin the F**K outta This!!!! OMG, we are sooo thrilled, Dan the Man! Now for 10x more!"
-Groovie Mann (My Life With the Thrill Kill Kult, Darling Kandie)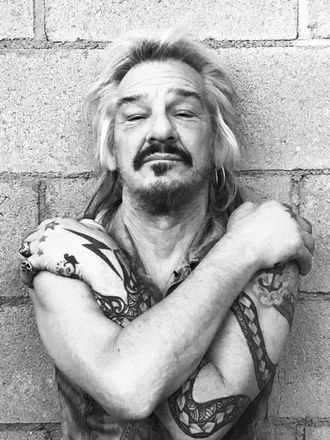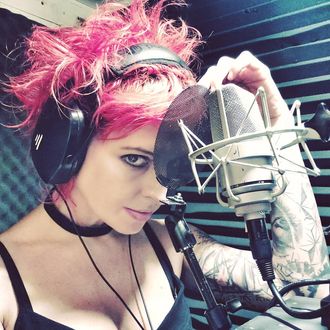 "Dan is beyond talented. His creative approach to sound design, stellar work ethic, passionate attitude, and high standards are only some of the great qualities he represents."
-Ania Tarnowska (I Ya Toyah)
"Incredible work done in a professional, timely manner. Dan is an excellent human and if you get an opportunity to work with him, I highly recommend doing so!"
Kat Bastow (Manticore Kiss)